The Garage is a 501c3 public charity. Your support helps us achieve our mission!
If you feel our organization and our mission are worthy of your support please contact us! We are looking for participating artists, businesses, volunteers, community service hours, donations and any other avenues of support are very welcome.
We have bought this property and building outright to pursue this endeavor. We have self-funded many of the ongoing projects to achieve our revitalization goals and creative placemaking.
We are seeking and applying for a variety of partnerships and support opportunities, including grants. If you would like to be a sponsor or have suggestions for us, please contact us.
If you are interested in using the outdoor pop-up business space, contact us and come join our community!
We thank you for your interest, excitement and support in this endeavor.
Founders,
Gillian Laycock and Nyal Smith
EVERY GIFT HELPS BUILD THIS COMMUNITY RESOURCE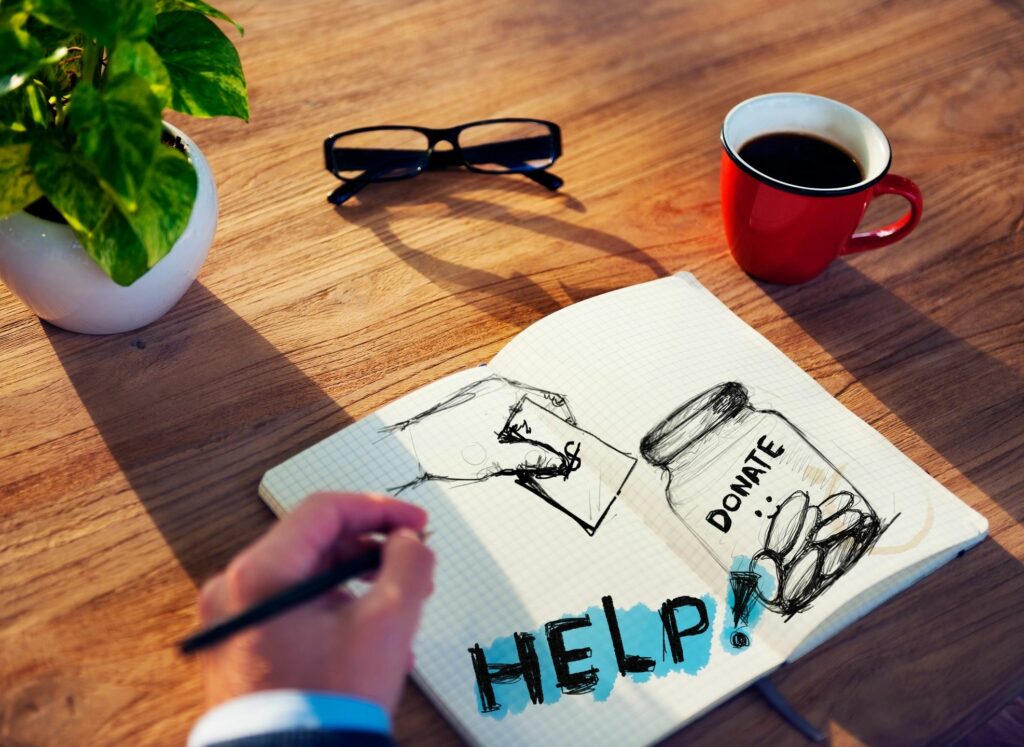 With your financial support, we can build our dream for our community. You can also contact us though this form or –
By phone at 720.278.1757
By mail at The Garage, c/o Gillian Laycock, P. O. Box 666, Hugo, CO, 80821 .