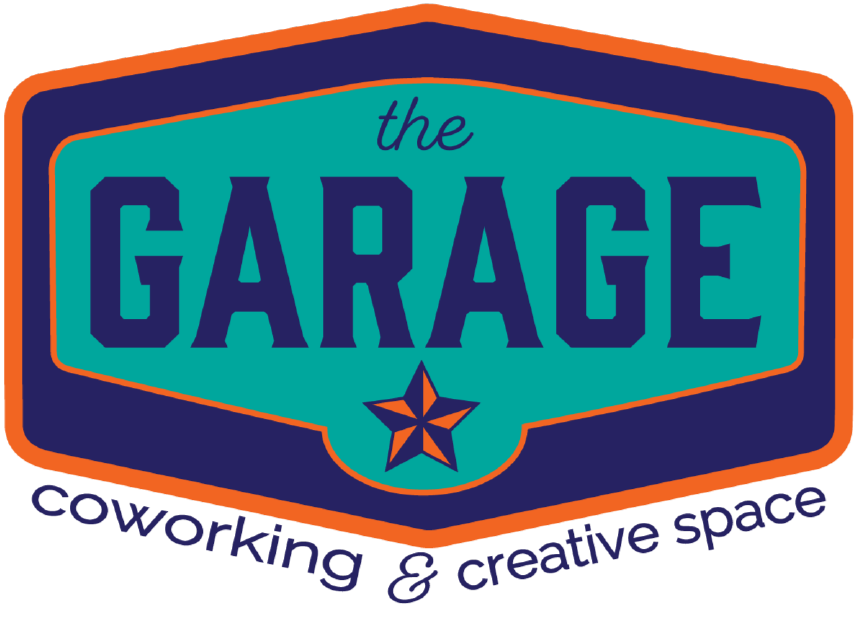 The Garage is a non-profit charitable organization. Our mission is to energize our local economy by creating opportunities for business and people to be connected, and for people to be creatively inspired. Providing support through location and resources. We do this by providing a co-working environment for everyone in the community to learn, live, work and grow. We are a small independent organization, staffed 100% by volunteers. Built on an individual's vision, hope and dream.
Our impetus to revitalize our micro economy is twofold: i) Restore and renew the blighted building in a highly visible and impactful location. ii) Create and provide a much-needed resource for our community.
At the Garage we are working
to revitalize this neglected property located on the main street of Hugo,
Colorado. Built in 1954 as a gas service station and motor lodge, we are now
working diligently to renew this derelict building and surrounding property,
repurposing it into a space that fosters innovation, productivity, creativity
and community.
Once complete, The Garage will be the home to a fully accessible coworking space which includes, professional meeting space, office resources and creative/learning space. The large outdoor area will include pop-up business space and an out-door sculpture/art garden.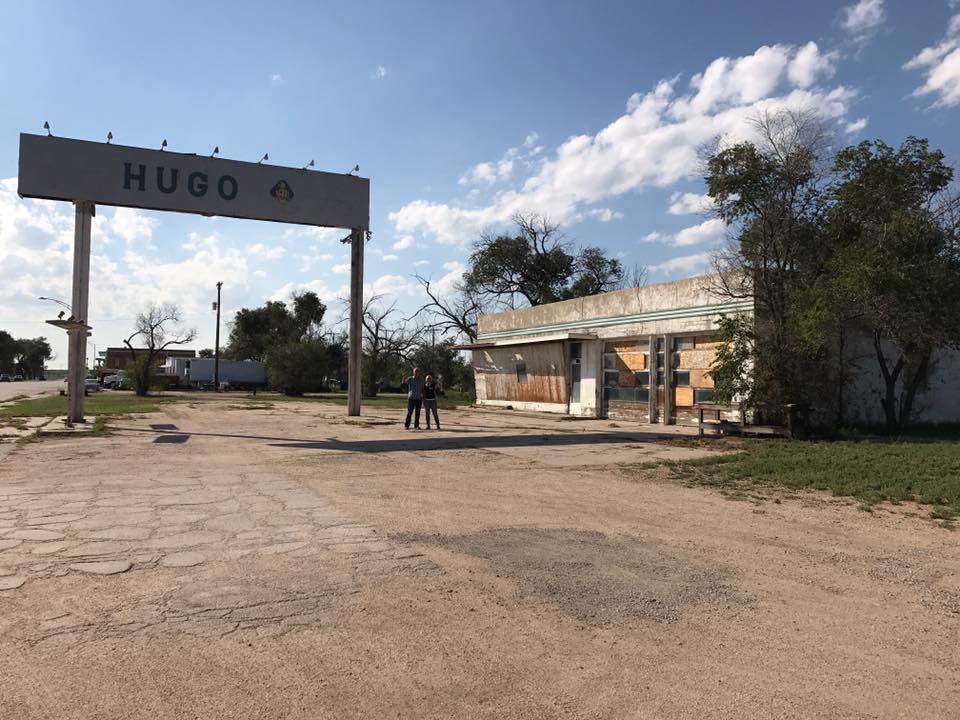 THE BUILDING
We love our town and have a dream to help preserve what is already here along with providing what it needs to sustain long term viability. At the Garage we live by the principles - Reuse, Reduce, Recycle. Continuing along these guiding principles we also believe in the preservation, rehabilitation, and restoration of buildings and architecture, rather than demolishing and rebuilding with today's norm.
In 2017 we purchased an old 1950's Texaco gas station which included a tourist retail area and a 2-bay mechanic shop. We are repurposing this property into a co-working space to provide our rural community a hub of resources it currently misses. The building was previously abandoned, with no active utilities for +20 years and home to a large pigeon population. We are now working diligently to refurbish this beautiful building, a true representation of architecture and design of its time, into a place where everyone in the community can access, use and benefit from. This building is representative of the areas boom time economy in rural mid-West America during the great era of cross-country family road trips with overnight stays at motor-inns. Located on a major travel route, Highway 287 was built in 1940 during the Roosevelt Administration as part of the Federal-Aid Highway Act of 1938. This highway is now nationally recognized as the Ports to Plains Highway.
We reuse and repurpose as much as we can from within Lincoln County. We use locally sourced talent and materials to facilitate a greater impact on our local economy. To date, about half of all labor has been provided on a volunteer basis. Our local utility companies (The Town of Hugo Public Works, Black Hills Energy and ES Tech) have provided labor hours and equipment to help us re-establish services to the building. KC Electric helped replace burnt out light bulbs to the +40' high billboard sign with LED bulbs donated by a non-profit supply house. We received a generous community donation of interior lighting products to illuminate the two bay mechanic shop area. Our long term goal is to be a resource for recycling and smart water conservation practices including showcasing low use fixtures throughout the property.
Our restoration priorities for the building are - restoring the exterior; including sealing up the roof, replacing the front façade with glass which is currently boarded up with OSB, and installing 2 properly functioning garage doors. The interior will be scrapped, cleaned and sealed with clear sealer to preserve its unique and testimonial appearance, giving all who enter the building the vision and experience of what it was once like. Our second priority is to install a new sewer line, replacing the current collapsed line, to provide restroom facilities to all of those who will be enjoying the property.