We don't need to reinvent the wheel! Coworking is a tried and tested model, and it works.
What's coworking?
Co-work·ing | /ˌkōˈwərkiNG/
noun
the use of an office or other working environment by people who are remote working, self-employed or working for different employers, typically so as to share location, equipment, ideas, and knowledge.
Coworking is a home for entrepreneurs, small business owners, remote workers, and anyone needing a workplace. It's like a gym for the working class.
Every community is different just like how every coworking space varies. Coworking spaces vary in size, available resources, ambiance, and community. Some coworking spaces offer different amenities, environments, and communities. The common denominator for all coworking spaces is community. Community is the secret sauce to a thriving coworking space and its members happiness. Because coworking spaces are a community fostering and connecting the worlds mobile work force.
The future of coworking @ THE GARAGE
We're converting a 1950's Main Street Texaco Station and vacant lots into a dynamic multi-use space equipped to handle diverse community needs. The perfect place to meet, work, conference, present, ultimately make connections.
WHY COWORK IN HUGO?
Hugo's small community of about 800 people, located in the rural Eastern Plains of Colorado on Highway 40/287, just 90 miles (1.5hrs drive) from Denver and Colorado Springs, ideally located for those who wish to have work in a flex job environment, telecommute or commute into the city without the stresses of metropolitan living. Hugo offers the freedom of a healthy outdoor lifestyle, wide open skies and the charm of small town life.
If you like to have some space around you and some fresh air to breath Hugo is a great place to call home.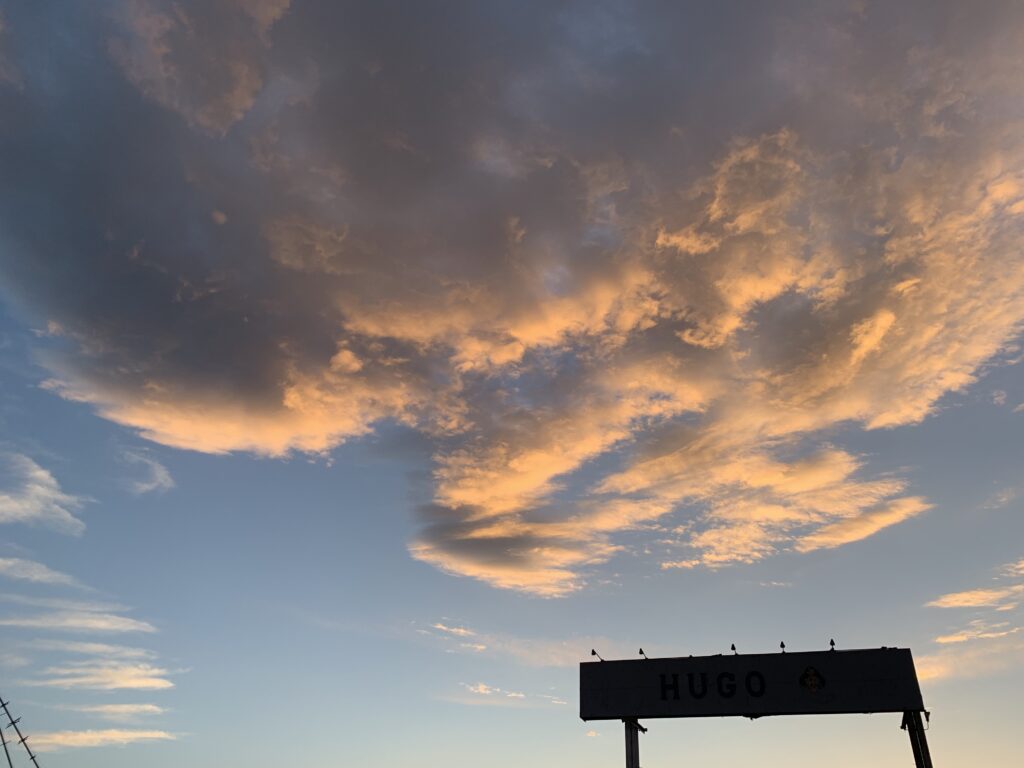 JOIN US IN HUGO, WHERE WE DON'T LET THE MOUNTAINS GET IN THE WAY OF OUR VIEWS!